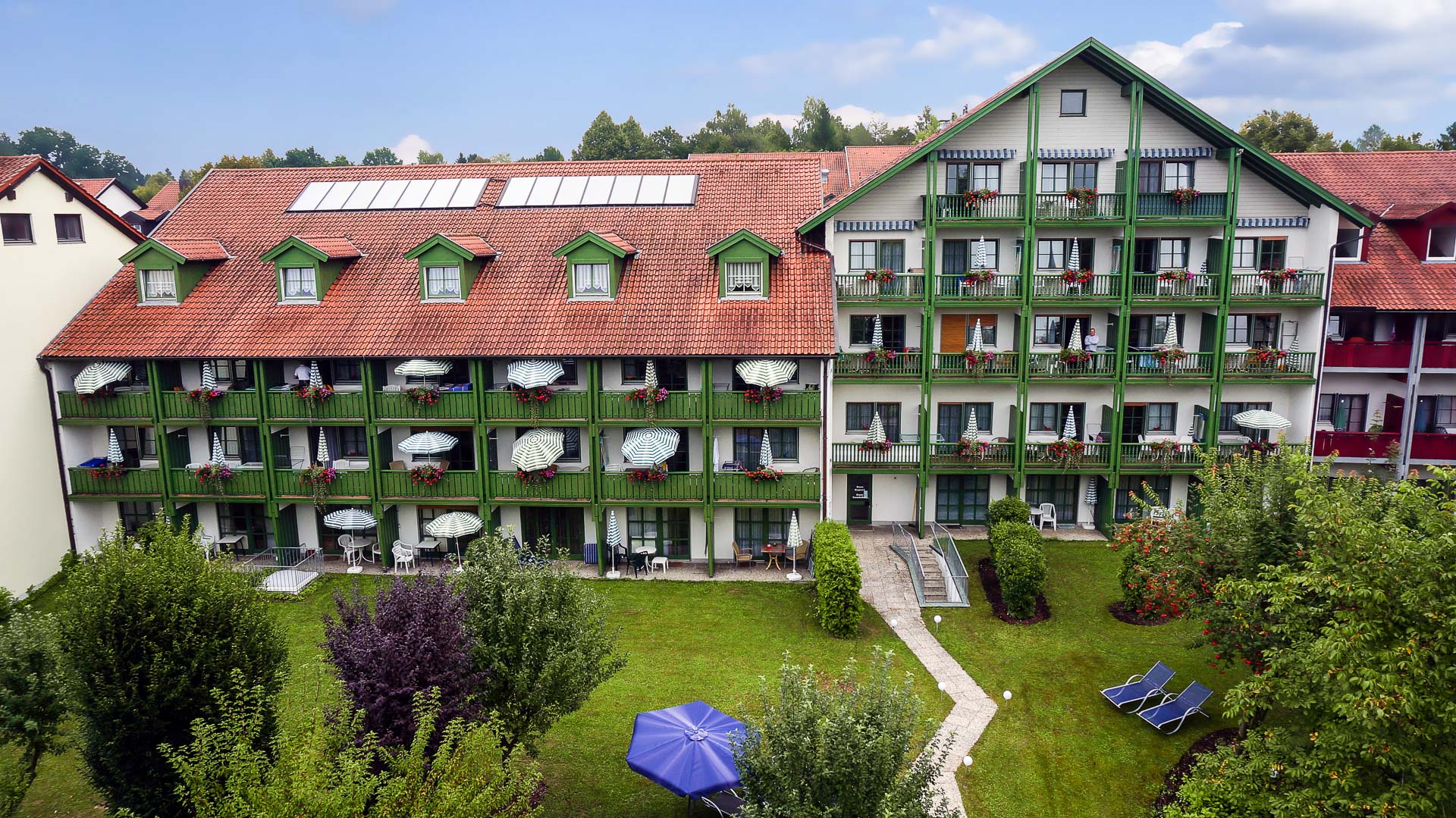 Our Price List and Downloads
Price List 2023 to Browse (in German)
Additional Price Information
Seasons:
NS = low season: 07.01. - 26.03. & 09.10. - 17.12.
HS = main season: 27.03. - 08.10. & 18.12. - 06.01.
All prices are per person, per night, including VAT and include final cleaning, bed linen, towels, bath towels, tea towels, TV, radio, Wi-Fi, electricity, water and heating (during the entire stay).
Our reception staff will be happy to prepare your individual offer.
Abbreviations:
EZ = Einzelzimmer
DZ = Doppelzimmer
WHG = Wohnung
TG = Tiefgarage
Ost = Ostseite
West = Westseite
ohne Balk. = ohne Balkon
ÜB = ÜbernachtungFor all bookings are daily costs of the visitor tax of 2,80 € per person and day .
Should you require a parking space in our garage, this costs per vehicle 5,00 € a day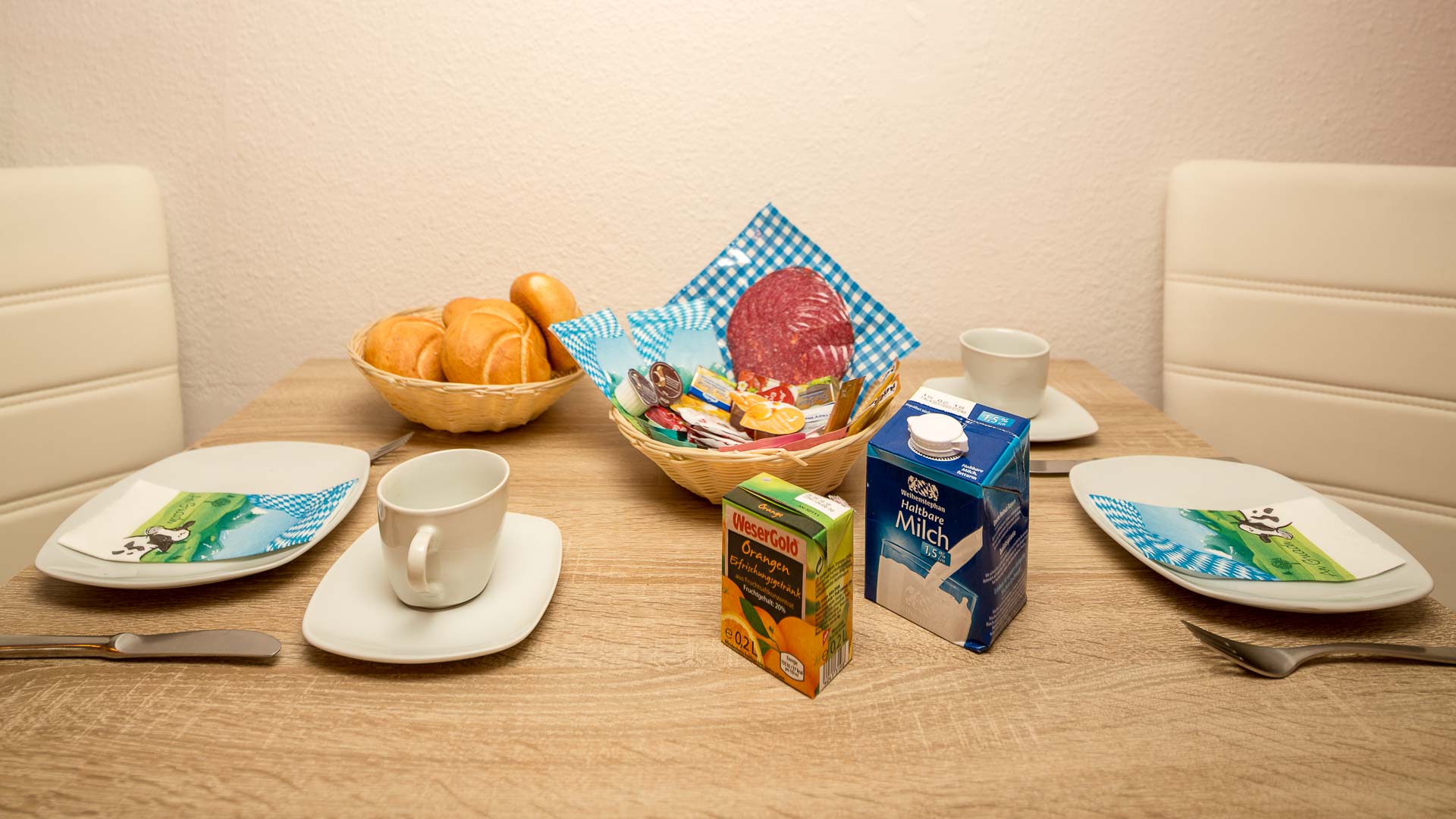 Late breakfast "The mini bar to eat"
For all your accommodation needs can be booked at any time a delicious breakfast package!
Save yourself the hassle of shopping in the future prior to your arrival! Relax each morning with , the new breakfast offerings. No set times , always consistently good quality and easy to enjoy with a good breakfast in the morning in your apartment. The breakfast we provide you before your arrival at your booked apartment , the buns ( rolls ) to get fresh daily at reception ( during the week from 8:00 clock / Sundays and holidays from 09:00 clock )
Breakfast includes per person / day: 2 "normal" bread ( rolls ) , sausage pack ( 60g ), 1x cheese spread , 1x honey , 1x jam, 1 apple, 2x butter, 2 cups of coffee, 2 cups tea, 1x milk, 1x orange juice ( 0.2 l ), 2x creamer, 2x sugar.
Price per person per day: 7,00 €