Free Spa Entrance
Independently from the weather you can reach the Bad Griesbach Wellness Spa through our heated indoor corridor, directly from bed to spa!
Our Apartments and the Holiday Suite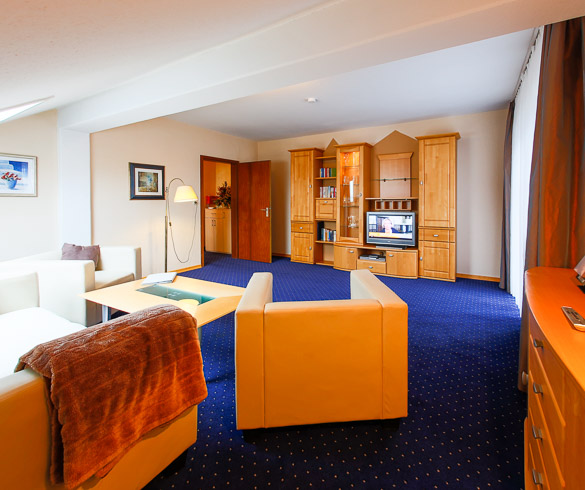 Holiday Suite
in the top floor
of the House Rupert
Size 90m²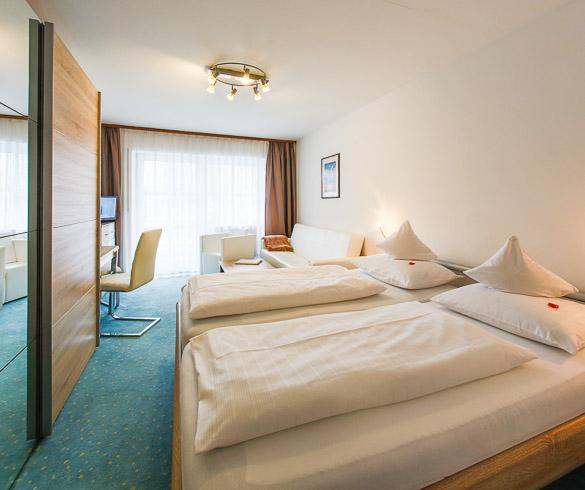 Apartment Typ A
in the Houses Sonnleiten
and Rupert, Size 30m², 37m², 33m² und 41m²
Apartment Typ B
in the top floor
of the House Sonnleiten
Size 30m²
The Cure comes back
The health insurances are again actively investing in the health of their insured persons, the vacationers in Bad Griesbach can again enjoy subsidized applications such as thermal baths or physical applications! The climatic health resort of Bad Griesbach in the Rottaler spa triangle is ideally equipped for the comeback of the cure with the medicinal thermal mineral water and the high-quality equipment of spa doctors, physiotherapy practices and health facilities.
Our Specials 2022
Relax, Experience and Enjoy in the Appartementhaus Sonnleiten-Rupert
Give away a Voucher!
A stay in our ***Apartmenthouse Sonnleiten Rupert in Bad Griesbach at the Thermal Springs is a welcome gift that will be remembered for a long time.